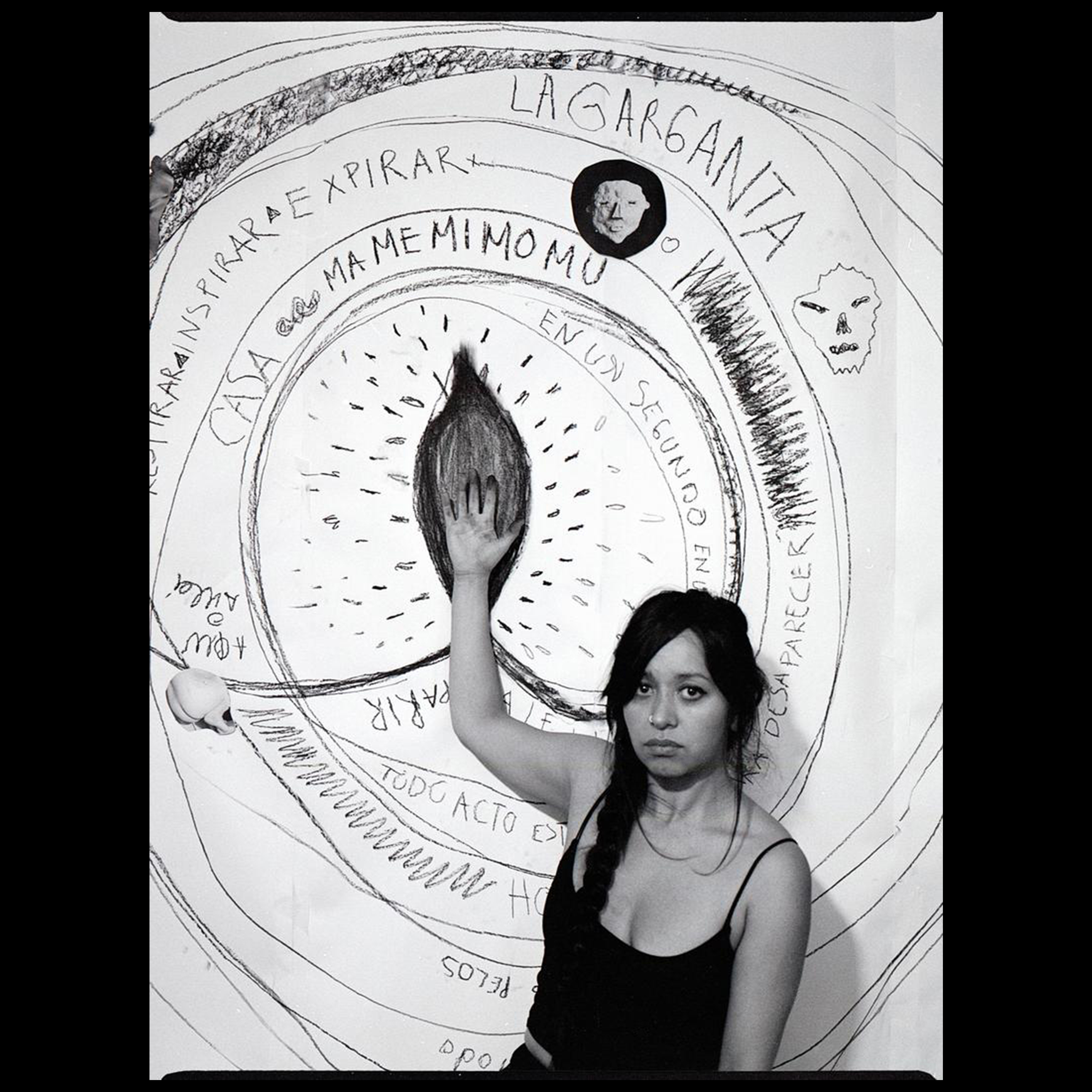 Brenda Alamilla (*1987 Mexico City) lives and works in Berlin. In her artistic practice, she uses photography in combination with various media such as collage, video, poetry and performance and addresses themes such as the omission of violence, identity and migration in her work. The body as a political stage is a central motif in her images. She is researching the traces of violence and the marks it has left on the body and the unconscious, such as trauma. Starting from her own biography, she deconstructs the meta-levels of intersectionality and places personal experiences in a social and political context.

Her work has been shown in solo and group exhibitions in Mexico, Germany, Italy and the USA. Her work has been selected and published by Der Greif, Vogue Italia and Magnum Foto, among others.

Since 2021 she has been studying at the Academy of Visual Arts in Leipzig in the class for photography and moving image with Prof. Tina Bara. In 2023 she collaborated as co-curator of the series Rehearsing Moves on Hazy Paths at ZK/U Berlin.

All rights reserved ©Brenda Alamilla.